Our vision
Incorvus is a digital metamorphosis specialist, offering training, services and consulting:
Digital is only as good as the data you put into it!
We will take you from data to knowledge: solving your wider business issue, not just any immediate technology problem!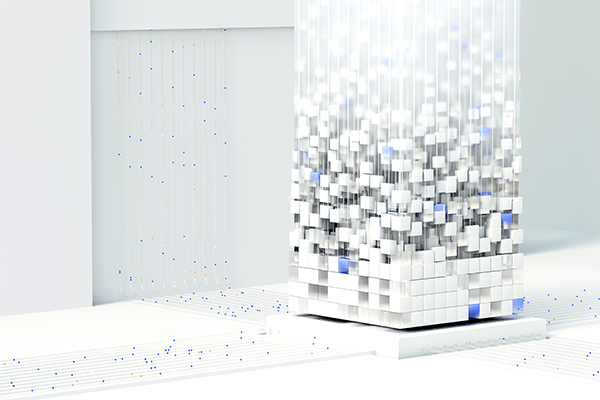 digital is only as good as the data you put into it!
Our team
Our experienced team of principal consultants are unique in that individuals meld board & executive level corporate disciplines with technology knowhow.
The team has designed, implemented & delivered solutions which have:
outlived the client company and been sold on as an asset;
remained operational in their original form for many years without any support requests;
been so valuable that they were hived off into a new division of the client company.
Their corporate experience includes:
corporate finance;
venture capital;
investment banking;
accounting;
trusteeship;
overview & scrutiny;
audit;
treasury;
governance;
chairmanship;
multiple industry verticals (including a Fortune 500 market leader & recognised global brands);
training & mentoring senior international executives in corporate financial & governance disciplines; sector-specific topics, technology strategy & digital upskilling;
international joint ventures & SPVs.
Their technology credentials include:
world-leading BI & ROLAP design;
software development (including selling a BI product to the US);
troubleshooting global vendor product; &
many years of delivering resilient data-engineering solutions that solved major business headaches for clients!
Their qualifications include:
M.A. (Cantab) – Engineering;
FCA;
M.A. (Oxon.);
MBA;
ACMA;
M.Mus. (UCL);
IBM Solutions Advisor;
Published & cited authorship.
Our inspiration
The 'Incorvus' brand was inspired by the Latin term for the raven, Corvus, and its constellation.
The raven is associated with wisdom, prophecy and portent: Huginn & Muninn were ravens used by Odin to gather intel beyond even a god's perception. Early Viking longboats used ravens in adverse weather, where poor visibility prevented them seeing or locating the safety of the nearest landfall. In both instances, the ravens provided critical farsight & foresight regarding events or locations beyond the ability or vision of their patrons.
The Corvidae are considered to be amongst the smartest animals in the world, due to their encephalisation quotient. They also have an exceptional cardiovascular system that allows them to survive flights over long distances. Science now endorses what Odin had already surmised!
To succeed at digital metamorphosis, organisations need to prepare themselves for exploration of far-off lands: for a journey of risk and reward. The raven's eye-view could be the difference between reaping the risk or winning the reward.