Why you should use Incorvus
Distinctive courses
Incorvus' courses represent distinctive, next-generation corporate training because:
Incorvus' courses in traditional disciplines include digital and its impact;
Incorvus' courses are created by subject experts not repurposed from out-of-date sources;
Incorvus' open courses evolve and are continuously refreshed to keep up with the rapid rate of technology development and to reflect similarly changing business needs.
Updated for digital and continually refreshed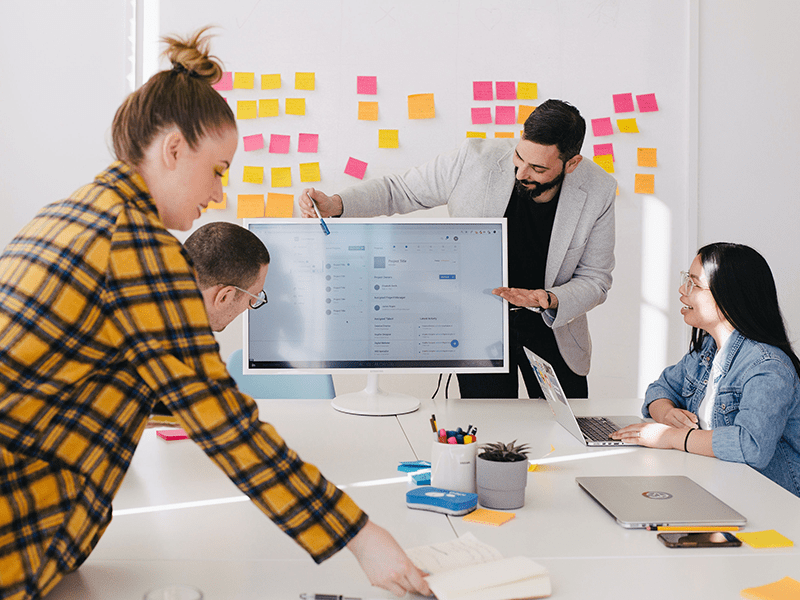 Training experience
Over the last decade, Incorvus' lecturers have trained international executives and management teams, from private and public institutions, in traditional and technology disciplines.
It is our experience that Boards, Directors, VPs, C-suite and senior management:
Appreciate peers who can 'speak their language' and translate the concepts, jargon and vocabulary of 'digital' and 'technology' into a business context;
Found us an ideal sounding board to test their own ideas discretely;
Used our independence to provide perspective and understanding which resolved ingrained inter-departmental tensions.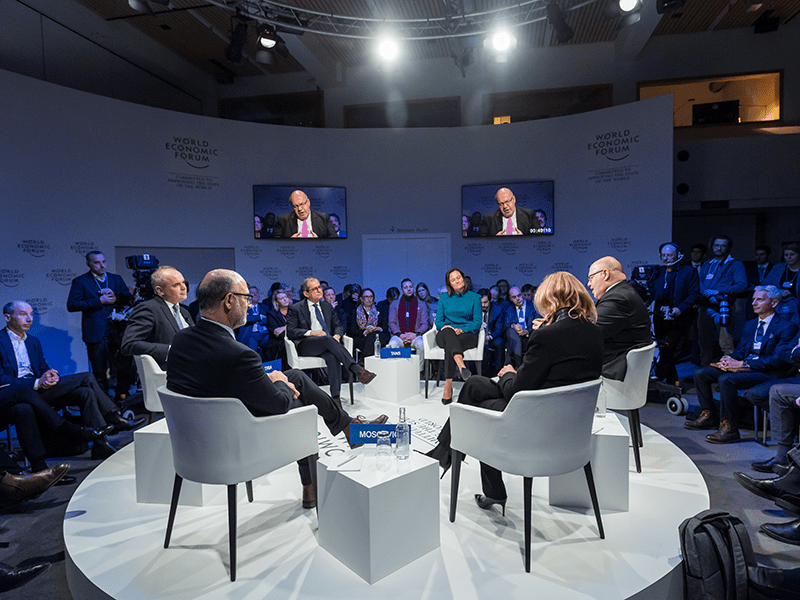 Practitioners & peers
Incorvus' lecturers are practitioners, informed by current (rather than just historic, third-hand or theoretical) project participation. Incorvus achieves results because
Its team has direct, first-hand knowledge and experience of topics, having provided top level business, consulting and services expertise to blue-chip clientele in private, public and 3rd sectors.
This real world approach - spanning technology and business - is what distinguishes our corporate training and enables us to to keep our course content fresh and relevant.
Informed by practice, not just theory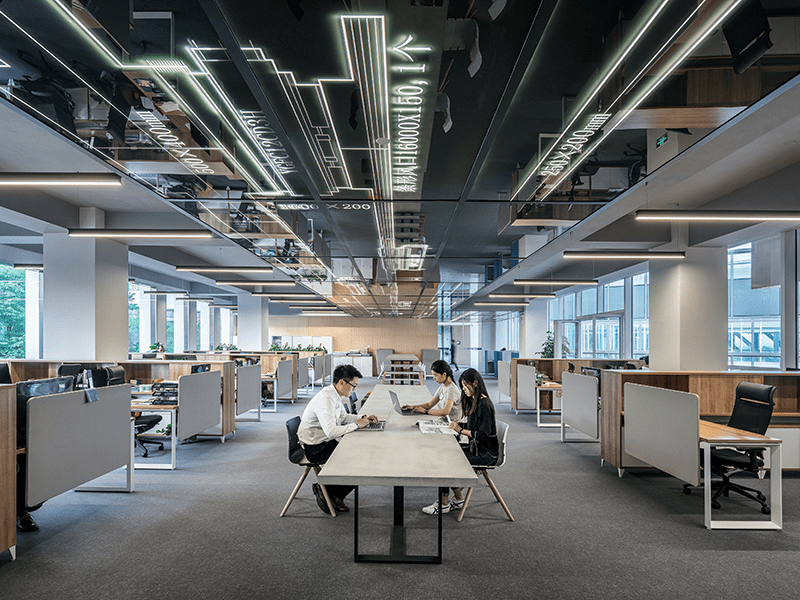 Flexibility
Incorvus provides off-the-shelf 'open' courses as well as bespoke courses or customised training & mentoring.
Incorvus provides training in standard corporate competencies as well as offering dedicated courses specialising in digital, technology and the impact of digital - effectively digital metamorphosis;
Course subject areas also include sector-specific specialisms, such as in the Oil & Gas / Energy sector, or the Hospitality industry for example;
Course formats can also include workshops, seminars and breakfast advisories for Directors and C-Suite who may prefer a discursive rather than a didactic environment;
Course locations can also be customised to accommodate client needs.
Off-the-shelf, bespoke & personalised training