from data to knowledge
digital metamorphosis
CONSULTING
from data to knowledge
Metamorphosis, a process not an outcome.
SOLUTIONS
from edge to centre
Solving business issues, not just IT problems.
TRAINING
from analog to digital
Changing how you think as well as what you know!
DATA DESCRIBE THE UNIVERSE
SEMANTICS TAG PERSPECTIVE
ONTOLOGY ORGANISES MEANING
KNOWLEDGE INFERS THE FUTURE
how we can help
DIGITAL METAMORPHOSIS
70%
of digital transformation projects fail because they didn't think digital.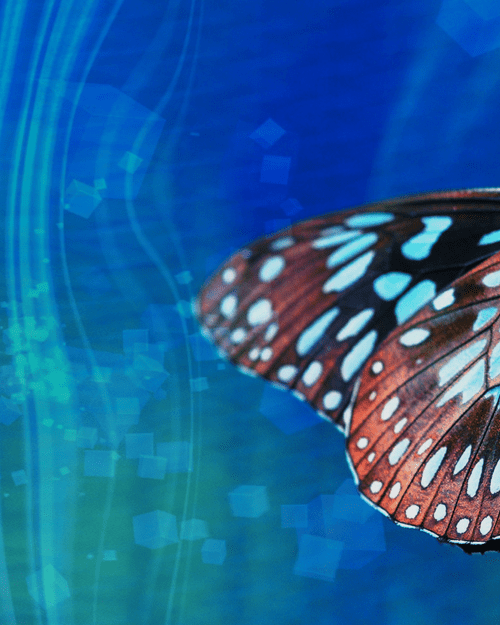 A transformation project won't change your business! You need fresh thought, not just fresh technology! Only the mind can transform your business.
PUT 'INTELLIGENCE' INTO AI
80%
of data scientists' time is spent on data quality instead of actual AI tasks.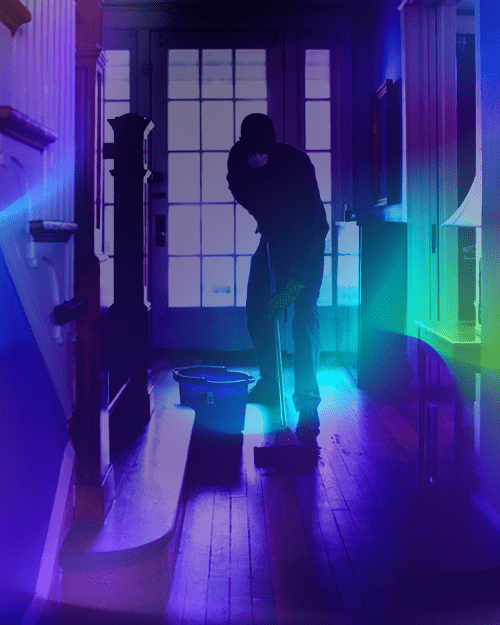 Data scientists are an expensive resource. Don't make them janitors!

Command your data, analytics & organisational intelligence before you 'go big' on AI.

Be intelligent – BI before AI!
STRATEGIC OPTIMISATION
90%
of business strategies fail: they treat strategy as an outcome not a process.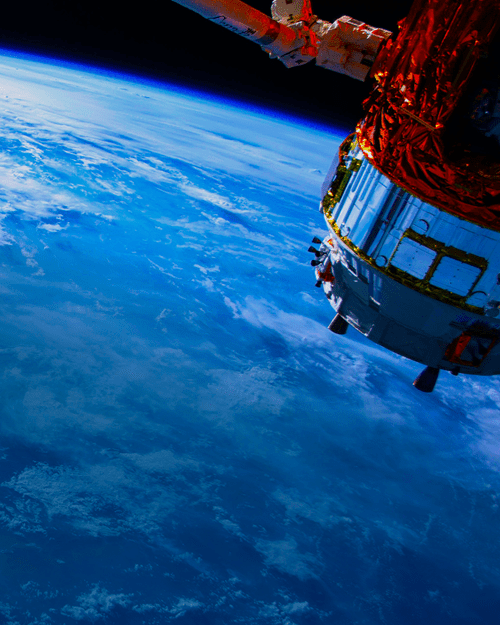 Strategic optimisation is a scalable methodology: for enterprise or entrepreneur, getting the big decisions right 'in a small way'. Optimise your strategic choices & test top-down objectives against bottom-up reality.
SUPPLY CHAIN INTEGRITY
83%
of supply chain tech underperforms. Opacity hides weak links.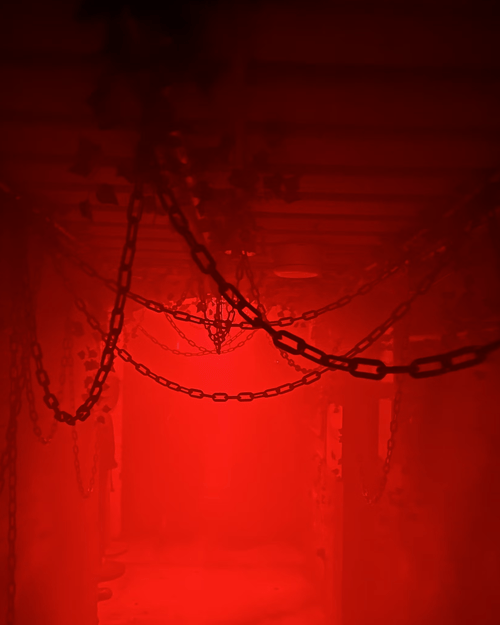 Supply chains need to respond to real time events. For improved decision-making, efficiency & agility, ask the right questions.

Re-engineer for visibility: reduce lag & opacity.
DILIGENT DISCOVERY
90%
of mergers disappoint & 50% of M&A deals fall or fail due to poor diligence.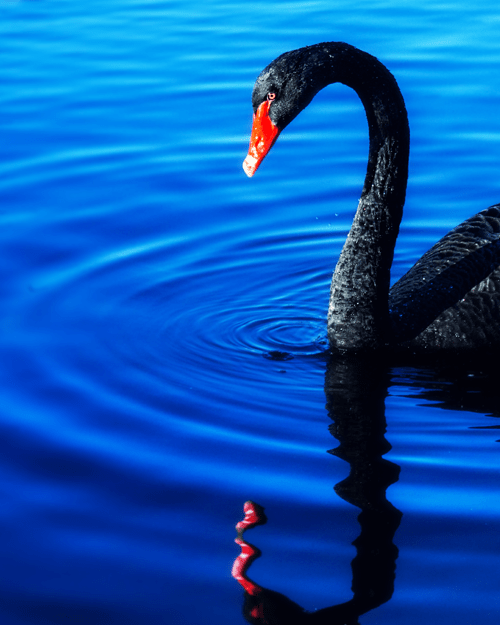 Fast-track corporate diligence gets rapidly to the truth of matters: to risk & reward analysis; modelling & indicator research & evaluation.

Find out what really lies beneath.
cool stuff
with Yellowfin BI, everyone's an analyst!
DEMOCRATISE YOUR BI
EMBED AN ANALYTICS CULTURE WITH YELLOWFIN BI
other stuff we do
BUSINESS TRIAGE
troubleshooting
Fixing your business, systems & data issues.
DATA AUDIT
but without the data
Optimising your analytics non-intrusively.
MIGRATION
from legacy to cloud
Services to de-risk migrating data to cloud.
CRITICAL FRIEND
discrete IT advice
Helping leaders align IT to their business.
LEGACY LOCKIN
free your data assets
Escape legacy applications, keep data value.
FOR SMEs
get digital right now
Get critical early business & digital decisions right.
news & views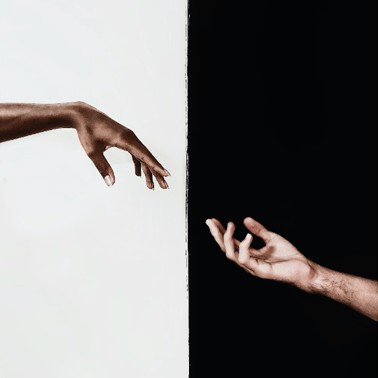 why Incorvus
Incorvus: digital metamorphosis consultants, taking you from data to knowledge!
You can pay a small fortune to a big name or you can talk to us!
Succinct advice & explanation in plain language, not jargon;
Recommendations you can actually use instead of filing away in a 'safe' place;
Successful trouble-shooting for well over a decade.
So good, we can't name names!
View our case studies.